Local Attractions
Discover
We are happy to arrange your transport needs to and from your destination just ask at reception.
Book Now
Australia's only beachside observation deck, QDeck takes you to the highest point above the Gold Coast and provides stunning 360 degree views from the surf to the hinterland and beyond. Rising 235m into the sky, the observation deck is located on level 77 of the iconic Q1 residential tower. Experience one of the world's fastest lift rides, see spectacular 360 degree views of the Gold Coast through coin operated, high powered telescopes and have the option to relax with a drink or a snack from QBar. Enjoy a selection of fabulous coffees and cake during the day or indulge in a cheese platter and cocktails at sunset. QDeck, located in Queensland on the magnificent Gold Coast is a must-see attraction and a truly once-in-a lifetime experience.
You will become truly immersed in the spirit and grandeur of the Australian Outback from the moment you step through the arena doors. You can pull up a stool at the Aussie pub and whet your whistle. Doors to the Aussie Pub open approximately one hour prior to show time for your opportunity to relax and purchase beverages during the Pre-show entertainment.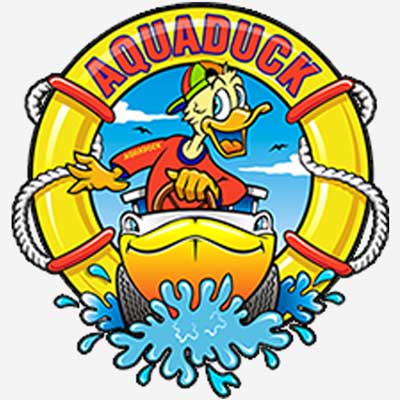 Experience the Gold Coast by land and water without even leaving your seat. Your return journey will begin in the heart of Surfers Paradise, taking in the spectacular views of the Gold Coast beaches, luxury homes and terrific views on the Broadwater.
The Aquaduck has a unique seating layout which offers you more room to stand and move around, along with great views.
RESERVATION
Check rates & availability